Symplify info:
EASY.
User-friendly, customizable and response driven
Our name is Simplify. We take you by the hand and bypass all buzzwords, against a simple and smart way of working with marketing automation.
Testimonial:
Smooooooth dynamic
and
automated success
Symplify has helped us create dynamic content for each recipient, which allows us to focus more on strategy and analysis in order to offer our customers relevant content.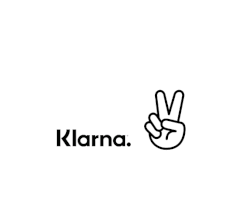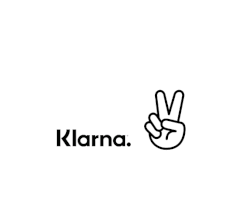 Top image with CTA
Icons:
Header and ingress:
We don't believe in duct tape as a way to build a solid multi channel platform.
Simplify is unique in the way that it is
ONE platform

, built from the ground up, with all its components in one sleek package.
Contact info: