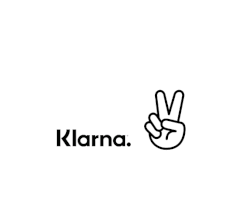 "

Communication made easy.
At Klarna channel choice is important to us, we know that no one customer is the same. We can reach our customers with relevant content in their preferred channels, at any time and all from the Symplify platform.
Their landing page solution enables us to deliver quick and relevant content to customers, as soon as their purchases are made. The more tailored we can be with our CRM, the better experience a customer has.

"
Martin Wassborn,
Director of Marketing & Communication